The Ultimate Summer Vacation - May 12th, 2017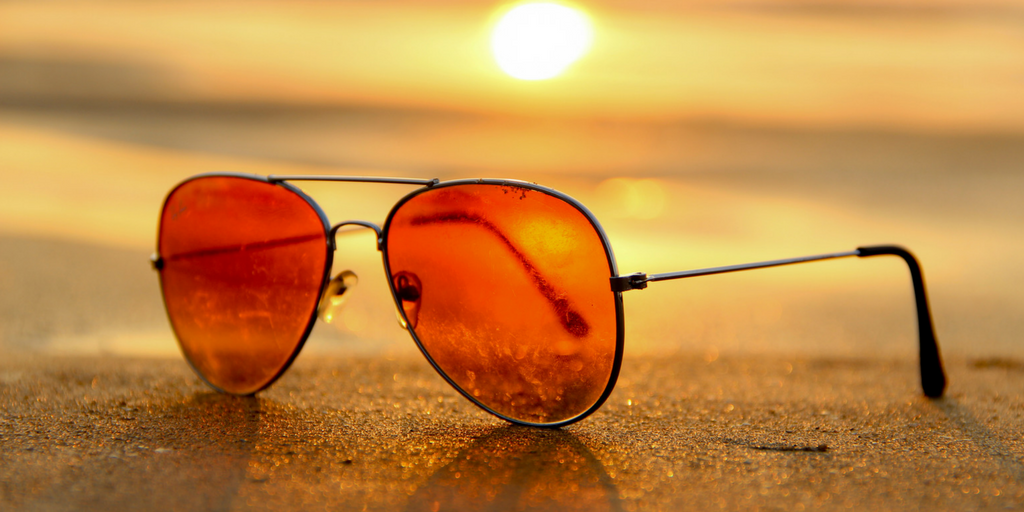 Summer weekends are right around the corner and we want to help you plan the best summer vacation. There is so much to see and do in Downtown Halifax. We can honestly say there is something for everyone, from the adventure seeker, city wandered and the laid back traveller.
The Westin Nova Scotian is located in the perfect area to walk just about anywhere. There are so many delicious restaurants, cafes and tours surrounding the hotel.
Shop around the Halifax Seaport Market. This market extends from Piers 19 to 23, you will find artisans, retailers, cruise terminals, event facilities, cafés and galleries.
Take an entertaining tasting tour throughout the downtown. The Local Tasting Tours are a terrific way to check out Halifax's culinary delights while learning about the city and its people. Take bite out of Halifax with one of these delicious food scenes.
There's so much to see in Halifax and if you want to get it all in, you may have to consider taking a tour. How about hoping on a Segway and taking an unforgettable tour of the city? Enjoy a guided city tour along the beautiful and historic Halifax Waterfront.
If you're looking for a piece of nature in the city, Point Pleasant is the park for you. Take a relaxing stroll around this dog friendly park just minutes from our hotel!
Halifax is the ultimate place to visit for your Nova Scotia vacation. The character, delicious seafood and incredibly pleasant people will make your trip, even without any of the above site seeing ideas. We look forward to seeing you this summer!