Weekends Last Longer at Westin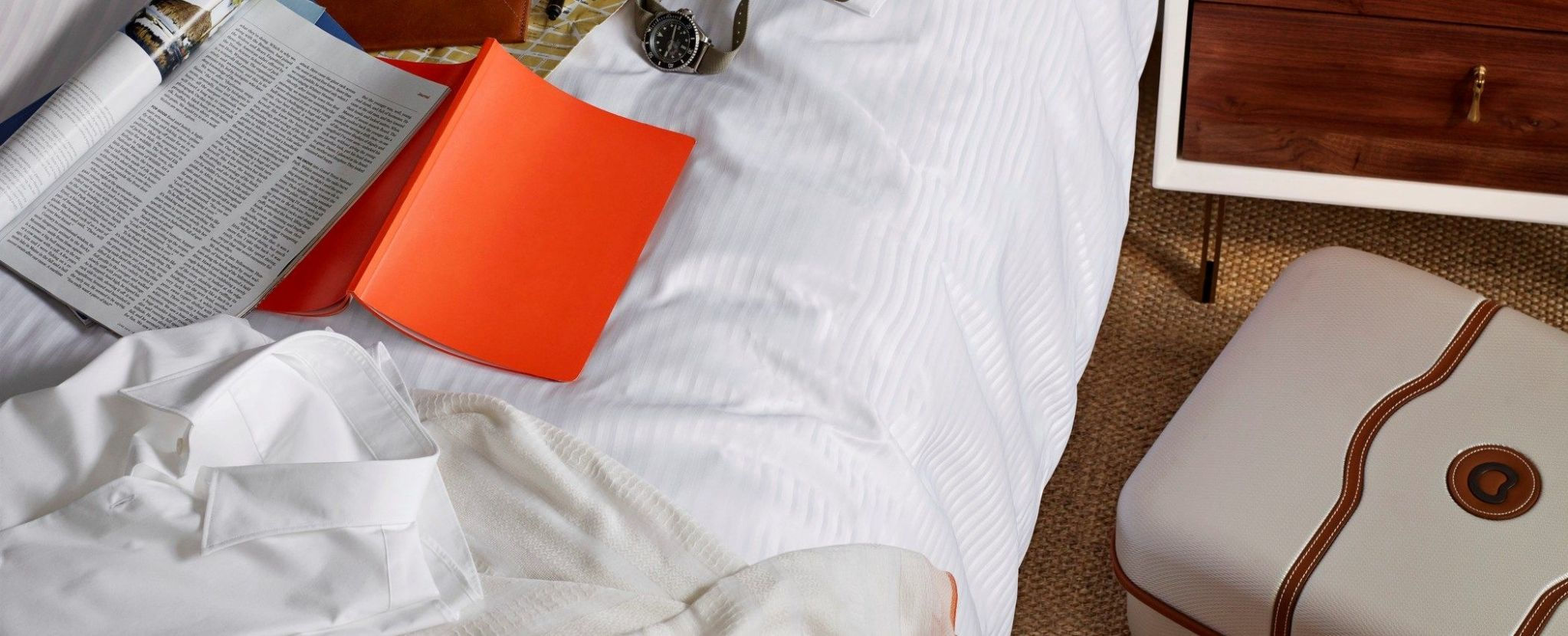 A weekend in the Heavenly® Bed makes it easier to come back to earth. Make Monday Better.
Who doesen't want the weekend to last as long as possible? At Westin, we play our part by offering:
3PM check-out on Sundays
Extended breakfast hours until 3PM in the restaurant and for in-room dining
Stay two weekend nights and get a complimentary 3rd night's stay

Book now or call 866-716-8101 and simply mention "Complimentary Night".