Special Events in Halifax
Learn more about our exclusive events at The Westin Nova Scotian
At The Westin Nova Scotian, we love that food brings people together. We are pleased to share our upcoming special events at Yuk Yuk's comedy club for a laugh and elements on hollis for culinary creations artfully designed to tempt your palate.
Learn more about our upcoming events below.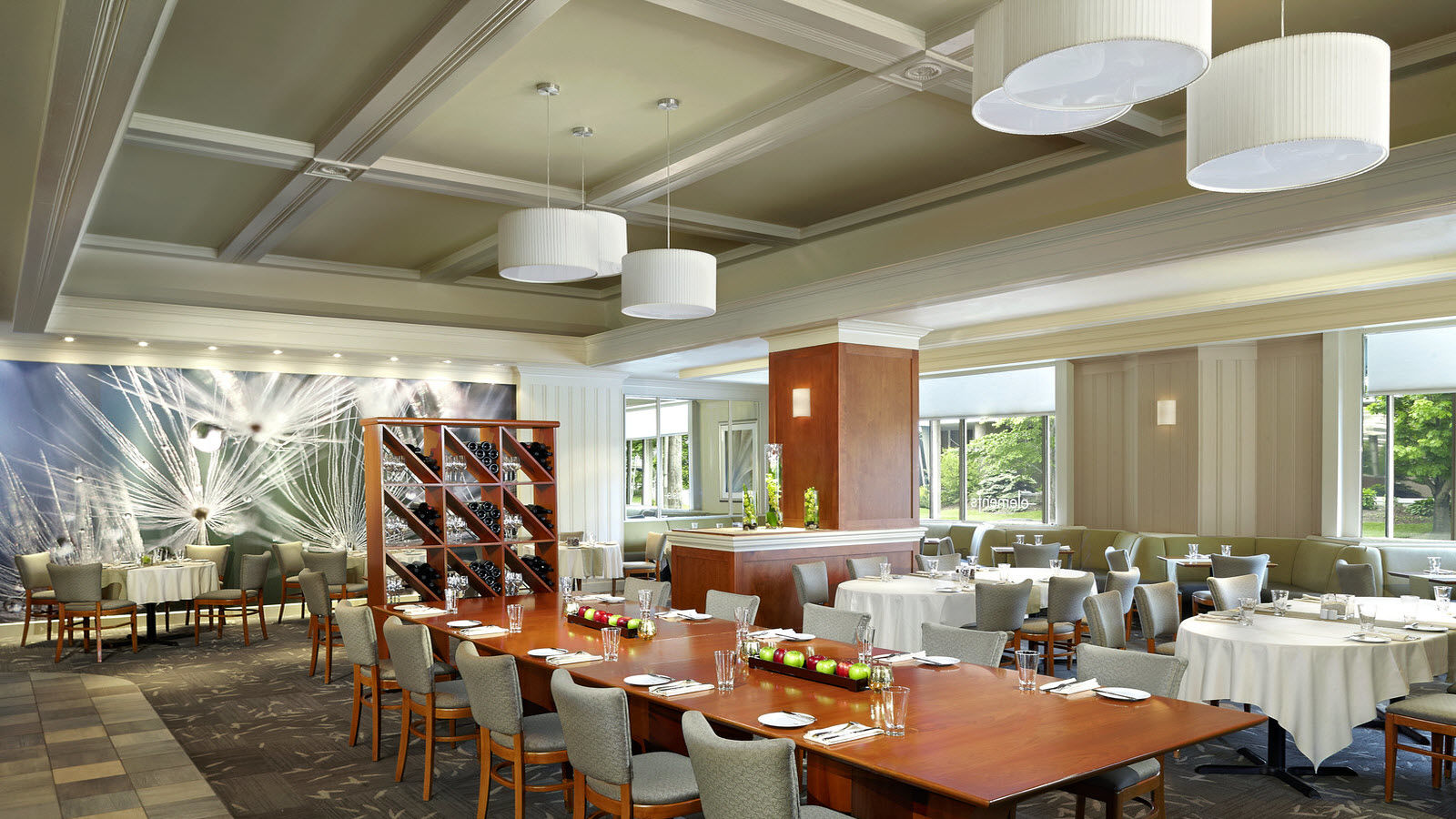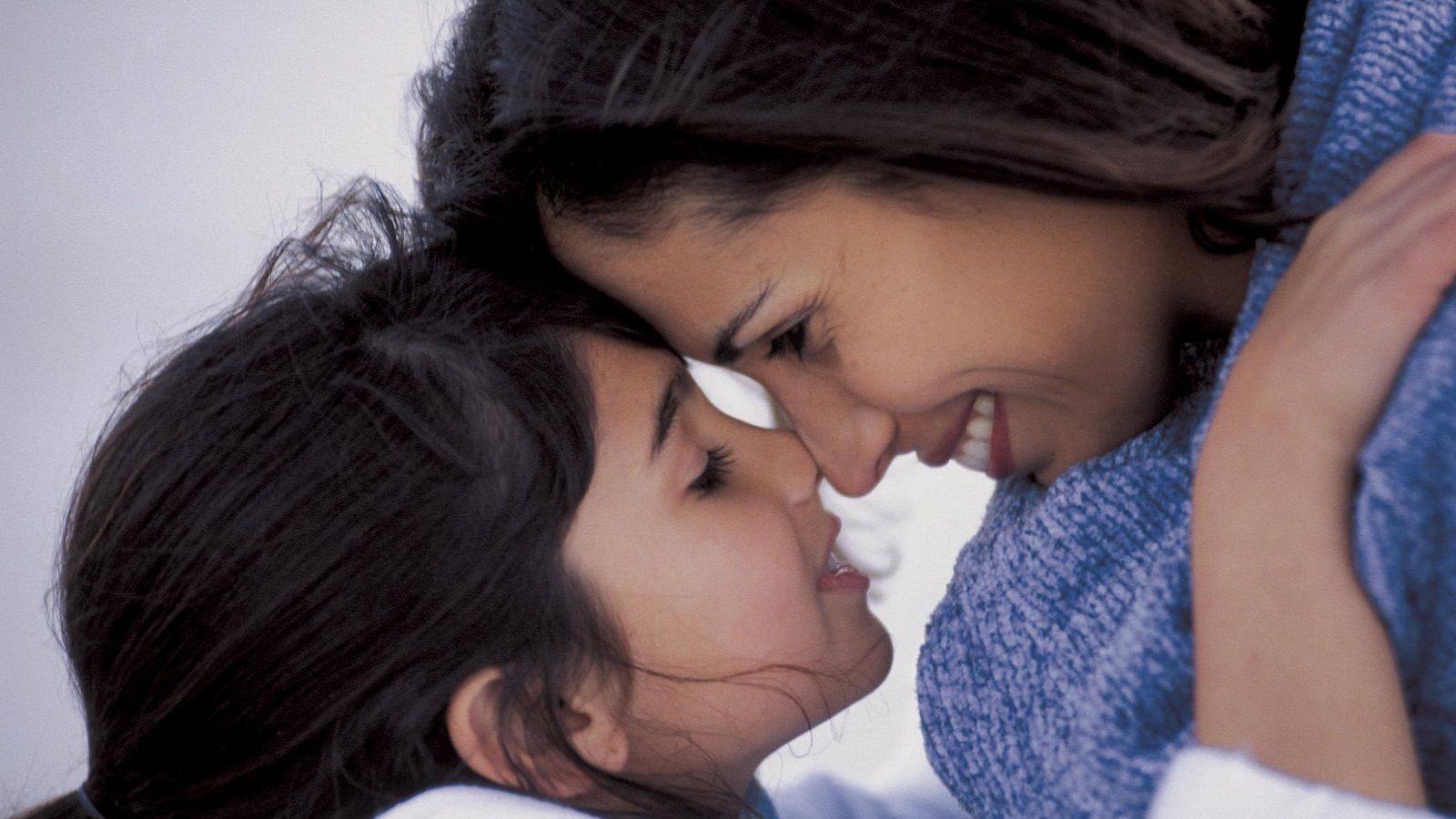 Mother's Day Brunch
Sunday, May 14 | 10:30 am - 2:30 pm
Celebrate Mother's Day with a globally inspired brunch featuring delicious breakfast favorites. Enjoy a taste of Italy with antipasto, India with butter chicken, and Nova Scotia with our ever popular seafood chowder.
Price: $48.30 (includes gratuity, parking and a surprise gift for mom)
For reservations please call 902-496-7985 or email megan.patterson@thewestinnovascotian.com