No Car, No Problem!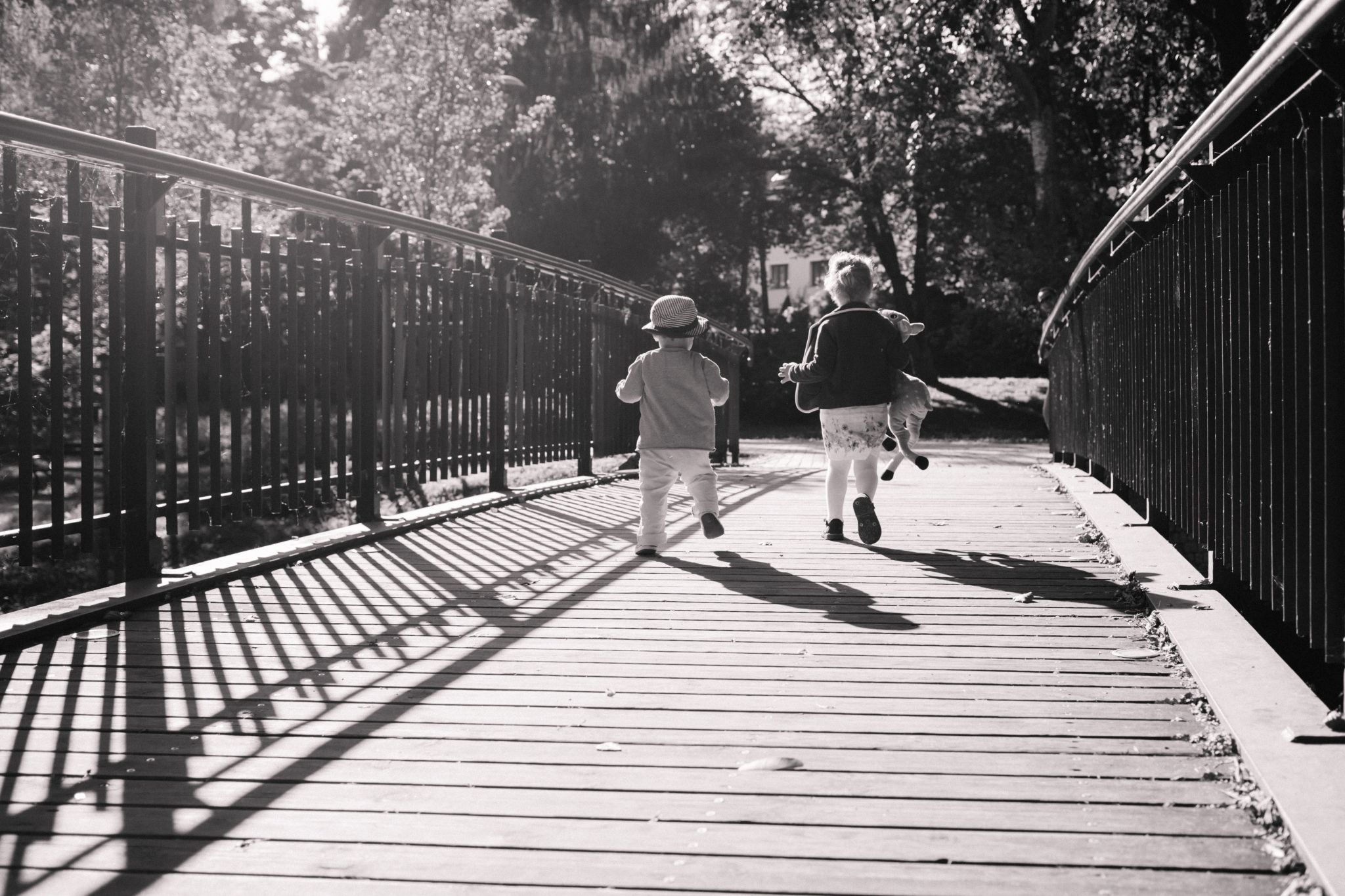 Are you travelling into Halifax by plane, bus or train? Don't worry because The Westin Nova Scotian is centrally located within walking distance to many of our great tourist attractions!
If you're looking for a fun afternoon in Downtown Halifax, take a stroll on our beautiful harbour front. It's filled with unique shops, delicious treats and of course a stunning view! While you're there, stop at the The Maritime Museum of the Atlantic, the oldest and largest Maritime Museum in Canada! You'll have the opportunity to learn about the marine history of Nova Scotia.
After that, take a walk up the street to Citadel Hill. Your legs may be burning but the view you'll get from the top is unforgettable. Inside, visitors have the opportunity to explore the history of the fortress and the soldiers who were stationed there. They also offer a Sentry Change every hour and Ghost tours at 8:30pm every night!
If adventure is more your thing, take a guided kayak tour! This will give you the opportunity to see Halifax in a whole new light. Kayak Halifax offers many different tours including a trip to Georges Island, McNabs Island or along the Halifax Harbour.
If you're looking for art and theatre in the area, you're in luck! The Westin Nova Scotia is only a short walk away from the Art Gallery of Nova Scotia and Neptune Theatre.
There's so much to see in our city core! You'll be so busy exploring that you'll forget you don't have a car. For more information on things to see in our city, check out the Location page on our website.
Happy Exploring!