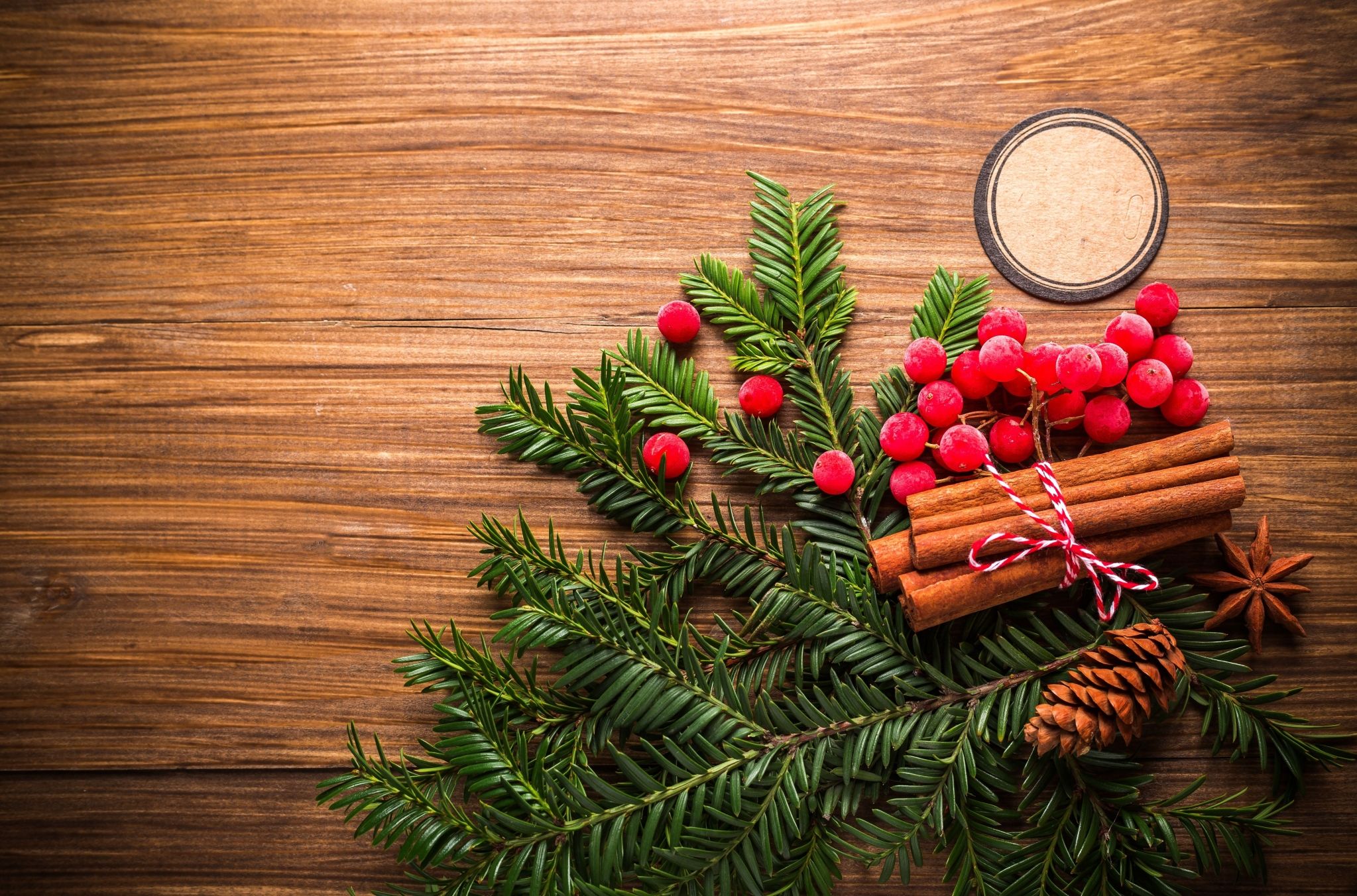 The bells are ringing and the carolers are singing - it's time to celebrate the season. Surround yourself with community and love this holiday season with your family at The Westin Nova Scotian!
There's many ways to celebrate around this city this year and we wanted to share some of our favourite holiday events with you. While taking in some of these holiday classic events, make a weekend out of it and stay with us!
2017 Holiday Events
22nd Annual Holiday Parade of Lights
November 18, 2017 - 6pm-8pm
Halifax Christmas Tree Lighting
November 25, 2017 - 6pm-7pm
New Year's Eve at the Emera Oval
December 31, 2017
New Year's Eve in Grand Parade
December 31, 2017
If you're feeling hungry this season, stop by elements on hollis for a holiday treat! The delicious array of of holiday feasts will be sure to please your taste buds.
Elements on Hollis Delicious Events
Holiday Lunch Buffet
November 30th - December 21st
Festive Sunday Brunch
December 3rd – December 24th
New Year's Day Brunch
January 1, 2018