Tall Ships Return to Halifax - June 22, 2017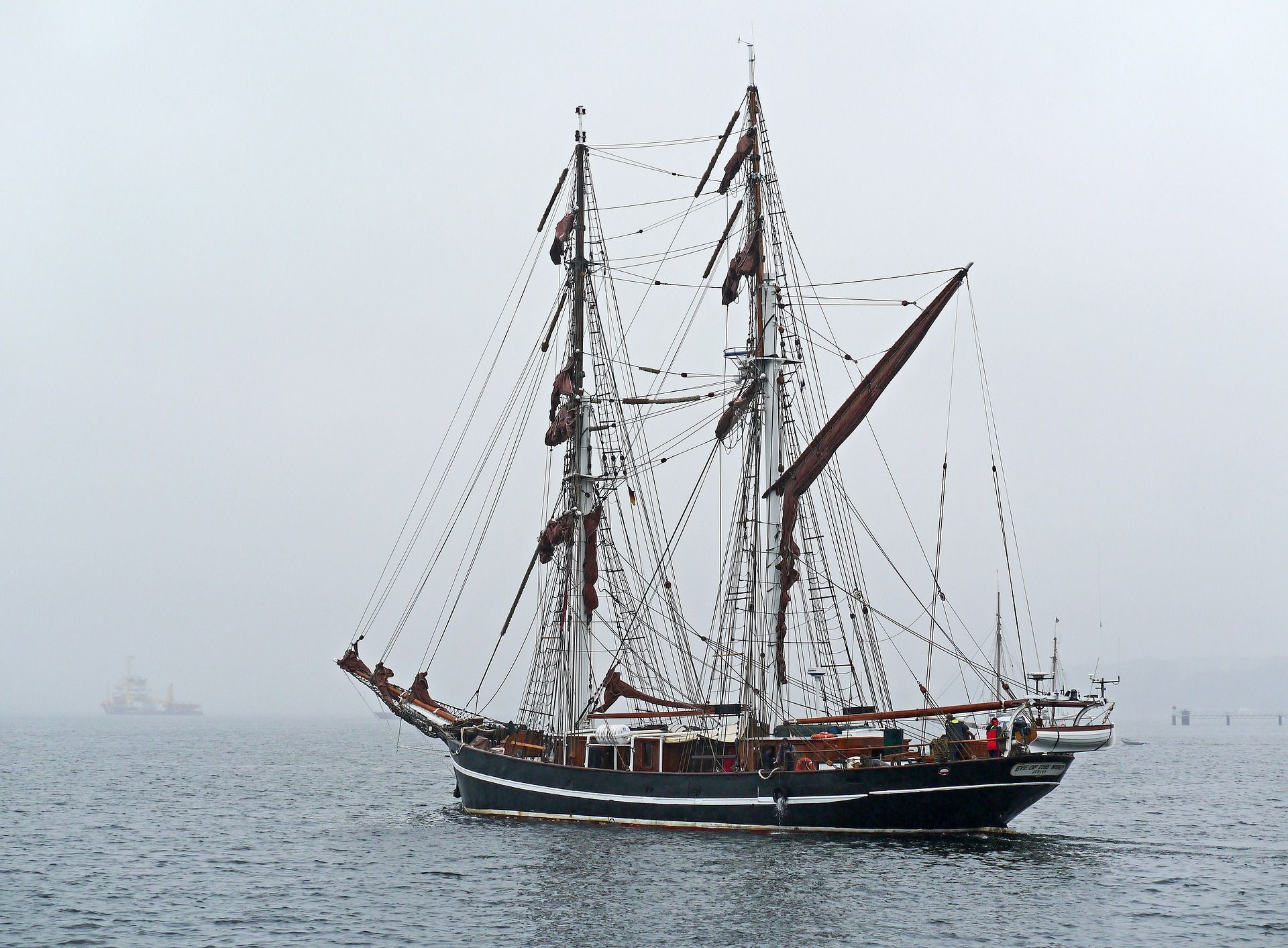 2017 Tall Ships Regatta visits Halifax on July 29th to August 1st
It's a very special year for Halifax, not only are we celebrating Canada's 150th birthday, we're also celebrating the return of the Tall Ships Regatta from July 29th - August 1st. This amazing event travels 7,000 nautical miles over the course of five months this year.
During this incredible weekend there will be 4 main events, including:
Joel Plaskett Emergency & Port Cities Rock Georges Island Presented by Atlantic Lottery
Taste of Nova Scotia Culinary Experiences on Georges Island
Explore Georges Island
McNabs Island Picnic
When visiting Halifax for the Tall Ships, stay with us at The Westin Nova Scotian. It's a short walking distance to the Halifax Habourfront, where all the action will be taking place. This is an event you won't want to miss, especially because the next one will be in a few years.
Along with the beautiful ships, free concerts and delicious Nova Scotia cuisine, Halifax will also have fireworks every night of the stay, along with heritage programming on Citadel Hill, the boardwalk and on George's Island.