Halifax Busker Festival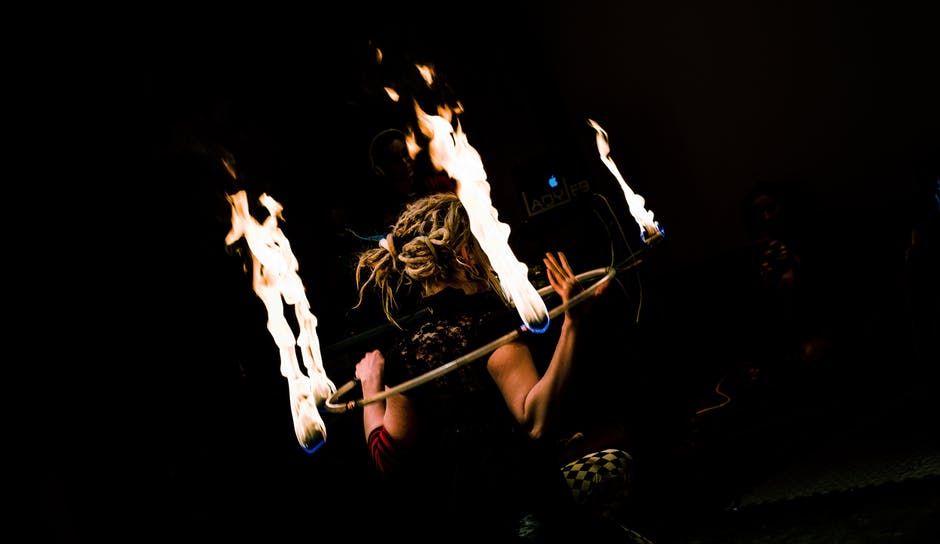 We welcome back one of Halifax's most popular annual events - The Bell Aliant Busker Festival. This year we're celebrating the 31st annual Halifax busker festival and we couldn't be more excited for another year filled with entertainment, memories and fun.
This event is held on the Halifax waterfront from August 2nd - 7th, 2017. There will be five busker performance stages located along the waterfront with a variety of acts daily. For full details and schedules, please see https://buskers.ca/performance-schedule/.
Every year, The Bell Aliant Busker Festival invites the top street performers to captivate the city of Halifax. By no surprise, this year's event will surely inspire you - there will be music, acrobatics, fire and more! The Halifax Busker Festival is also adding free concerts to their festival this year, with their brand new Marquee Stage on the Halifax waterfront. This is an event you won't want to miss.
Stay close to the action by booking your room now at the Westin Nova Scotian. We're only a short walk away from the Halifax waterfront, allowing you to enjoy the many events without any worry. We hope to see you at our favourite family friendly event, The Halifax Busker Festival!