Take a break with a Halifax vacation package and discover the rich history and culture of this Maritime destination. Explore Halifax Harbour, Pier 21, Halifax Citadel and more with our affordable Halifax packages. Here are some popular Halifax attractions at your doorstep and nearby the historic The Westin Nova Scotian.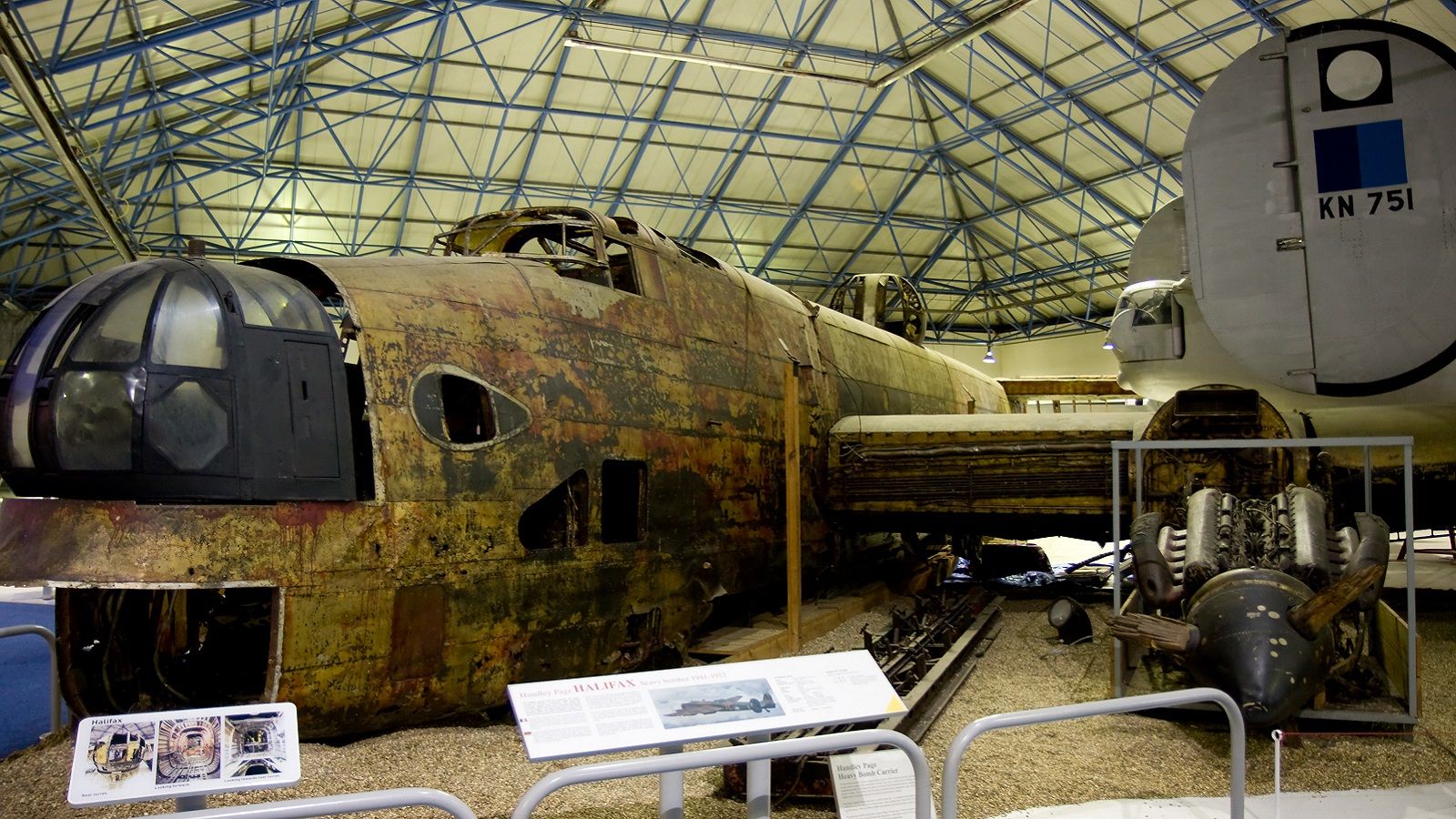 Atlantic Canada Aviation Museum
Type: Aviation Museum
Season: May 15 - October 15
Open daily 9AM-5PM
Off Season most Saturdays or by appointment.
Phone: (902) 873-3773
Black Cultural Centre for Nova Scotia
Type: African Canadian history
Season: January 1 - December 31
Open year-round Mon to Fri 9AM-5PM
June to Sept: Sat 10AM-4PM.
Phone: 1-800-465-0767
Halifax Citadel National Historic Site of Canada
Type: National historic site
Season: May 7 - October 31
Open daily: 9AM-5PM.
During July and Aug: 9AM-6PM. Grounds open daily year round, 9AM-5PM
Phone: (902) 426-5080
HMCS Sackville
Type: Floating naval museum located in the The Second World War convoy escort corvette
Season: May 1 - September 30
Open by appointment in the off season. Winter contact number is (902) 427-2837.
Phone: (902) 429-2132
Maritime Museum of the Atlantic
Type: Sailor Museum
Season: January 1 - December 31
Open daily year-round.
Closed Mondays from Jan 1 to April 30 and Nov 1 to Dec 31.
Phone: (902) 424-7490
Museum of Natural History
Type: Animal Museum
Season: January 1 - December 31
Closed Mondays from Oct 16 to May 31. Open most holidays.
Phone: (902) 424-7353, 424-6099
Pier 21 Halifax: Immigration Museum
Type: Museum of Immigration to Canada
Season: January 1 - December 31
Telephone Switchboard: (902) 425-7770
Fax: (902) 423-4045
E-mail: info@pier21.ca

Visit Destination Halifax for more information on attractions, dining, festivals and museums in and around Halifax Nova Scotia.