The Westin Nova Scotian Blog
Summer Event List
Halifax is filled with fun all summer long! Start planning your summer escape with this list of some of the best events in Halifax.
Celebrate the Holidays!
It's that time of year again and we couldn't be more excited to share it with you. Join us for some great holiday events and maybe a holiday cocktail or two.
Halifax Beer Tour
Halifax has such a unique atmosphere, especially when it comes to the growth of our craft beer community! This city is booming with great tasting beer and we wanted to share with you some of the must-try drinks located around The Westin Nova Scotian!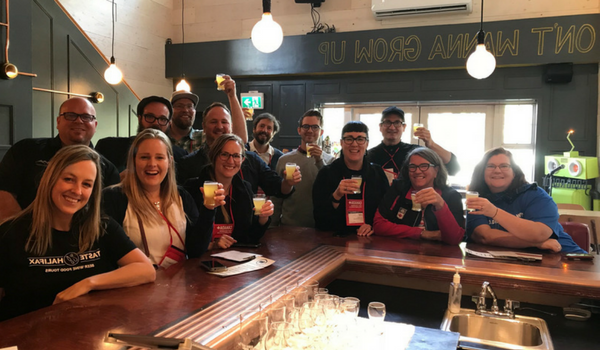 No Car, No Problem!
Are you travelling into Halifax by plane, bus or train? Don't worry because The Westin Nova Scotian is centrally located within walking distance to many of our great tourist attractions!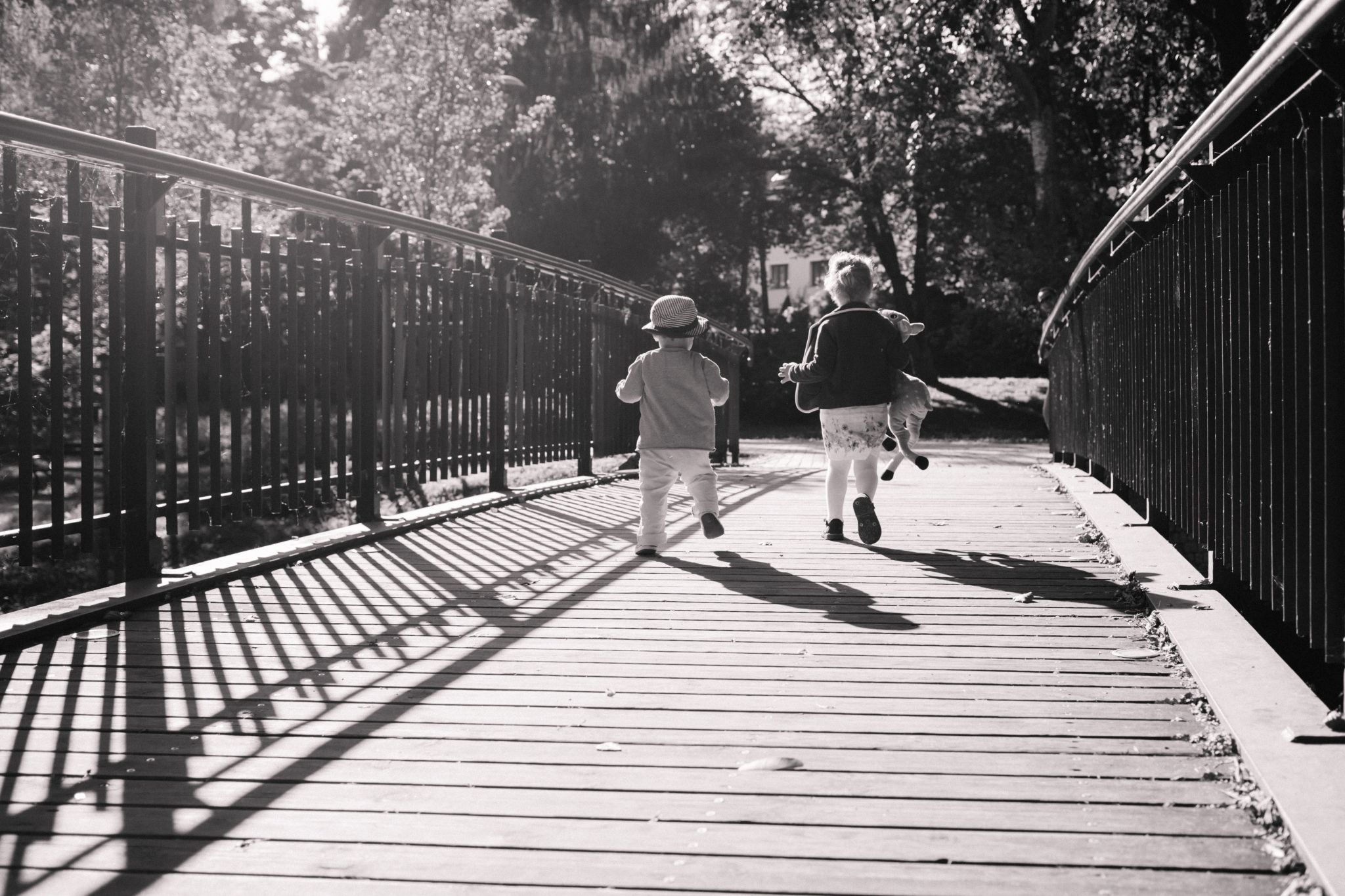 Halifax Busker Festival
We welcome back one of Halifax's most popular annual events - The Bell Aliant Busker Festival. This year we're celebrating the 31st annual Halifax busker festival and we can't be more excited for another year filled with entertainment, memories and fun.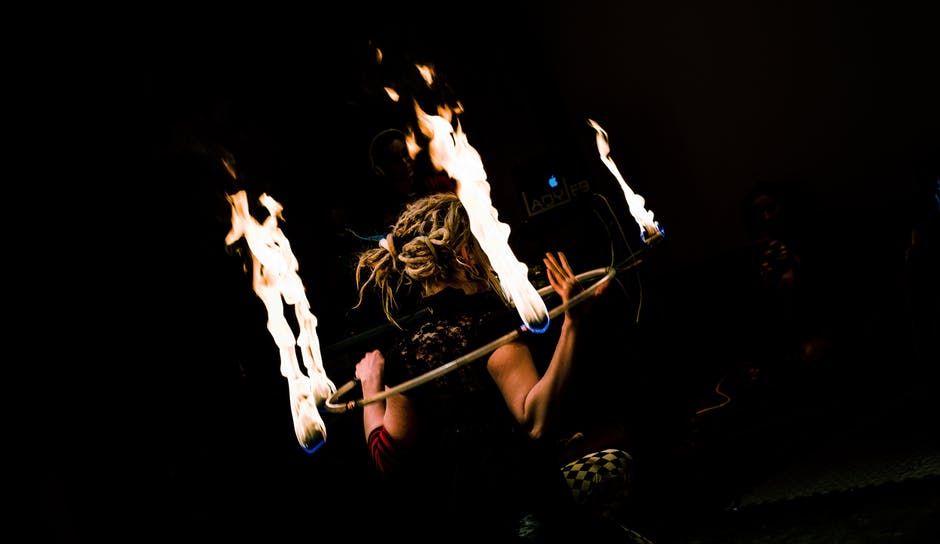 2017 Tall Ships visit Halifax
It's a very special year for Halifax, not only are we celebrating Canada's 150th birthday, we're also celebrating the return of the Tall Ships Regatta from July 29th - August 1st.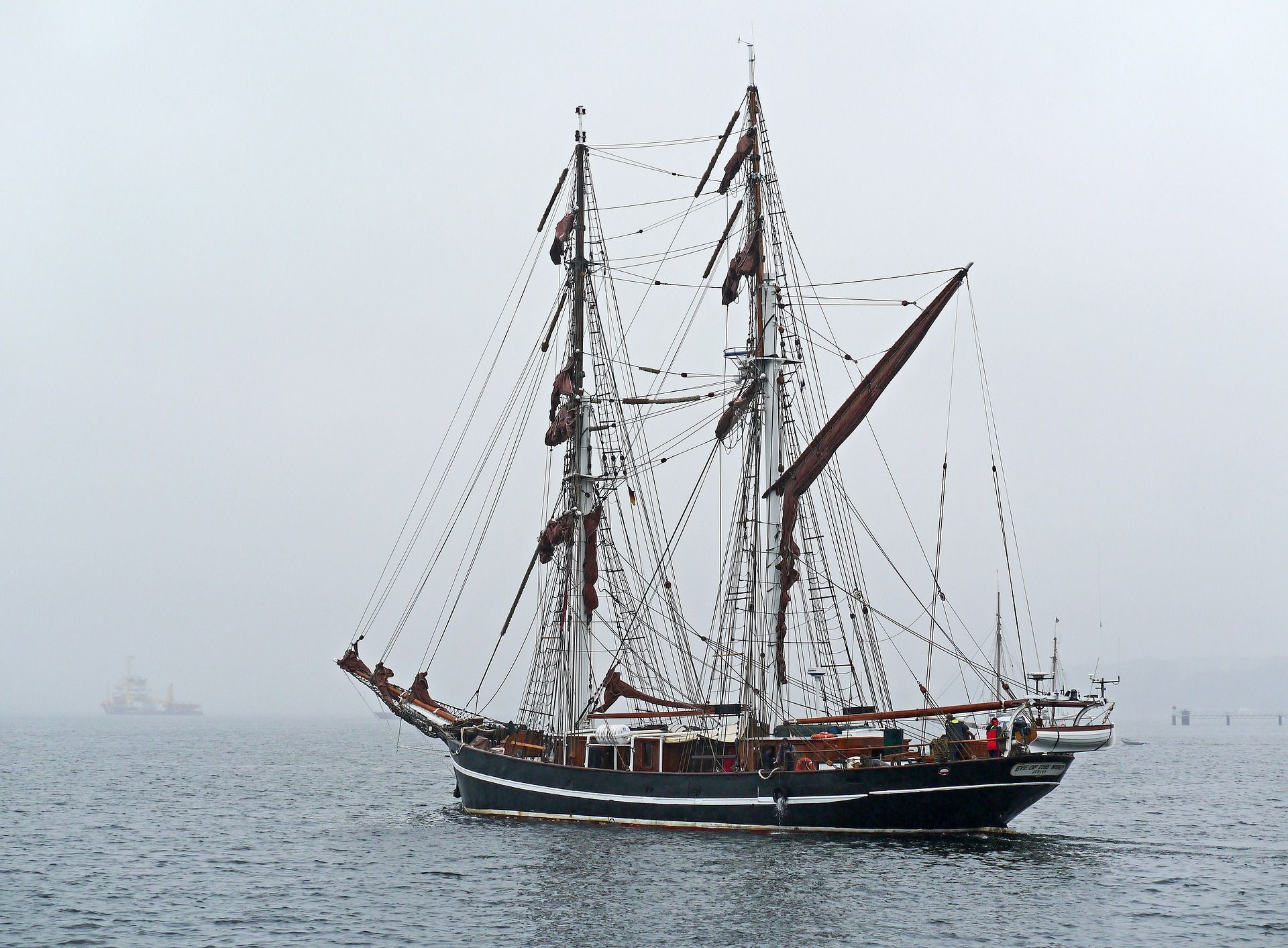 Start planning your Westin Vacation
Summer is all about adventure. Here are some great ideas to start planning your summer vacation at The Westin Nova Scotian!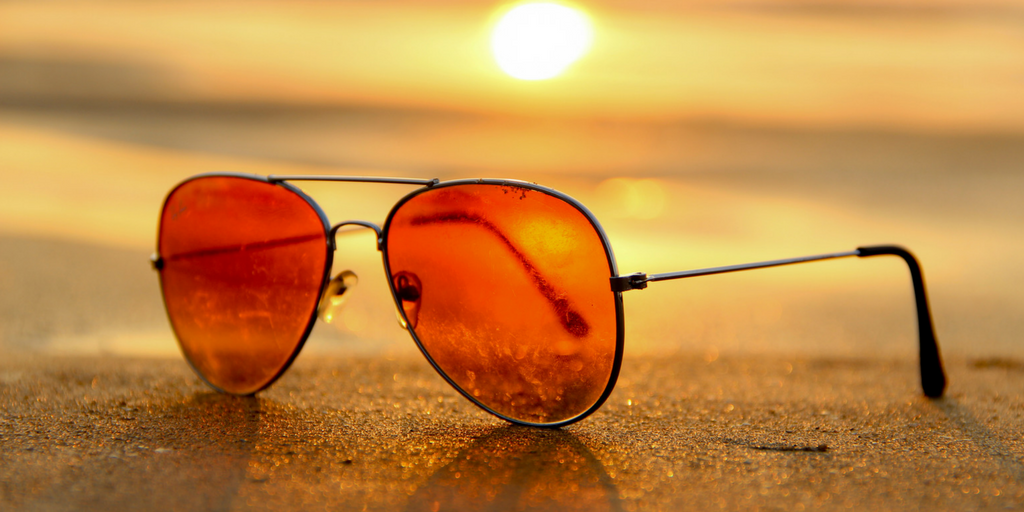 History in Halifax
Every city has a story to tell and behind every door is a piece of history to unravel. Doors Open Halifax, June 3rd – 4th, 2017, has united our city with one main attraction, historic curiosity.
March Break at The Westin
Give your kids the gift of imagination this March break and we know just where you can get it!
Halifax Comedy Fest
Halifax gets a whole lot funner this April, with this 22nd Annual Halifax ComedyFest!
Valentine's Day in Halifax
With Love... from The Westin Nova Scotian has a Valentine's Day event for everyone!
Halifax's Discovery Centre

December 9, 2016
The new Discovery Centre is only steps from The Westin Nova Scotian! We can't wait for them to open in early 2017.
Canada Tops Lonely Planet's list for Best in Travel 2017
There are many reasons that the esteemed travel guide selected Canada, but some of the best are affordability, multicultural cities, delicious dining, and a yearlong birthday bash!
Holidays in Halifax
Indulge, relax and celebrate the holidays at The Westin Nova Scotian, elements on hollis and Yuk Yuk's Comedy Club. From New Year's celebrations to intimate dinners, to shows at Yuk Yuk's Comedy Club and our Take the Elevator Home promotion, there's something for everyone this holiday season.