Canada Tops Lonely Planet's List for Best in Travel 2017
From East to West, Canada seems to have it all. With dynamic cities, pristine national parks and a mixture or vibrant cultures, the world's second-largest country will be ushering in its 150th anniversary in 2017. What better place to celebrate Canada Day than in Halifax, Nova Scotia? Located on Halifax's famed boardwalk, The Westin Nova Scotian offers seaside views of the Halifax Harbour and is only steps away from downtown.
BEST PLACE IN CANADA FOR FIREWORKS
Last year Halifax was named as one of the Best Places to Watch Canada Day Fireworks in the country! Every year Halifax-Dartmouth dedicates an entire weekend of free to low-cost activities to celebrate the country's national holiday. Events range from family friendly activities, cannon blasts on Citadel Hill, and a free concert featuring some the nation's best bands.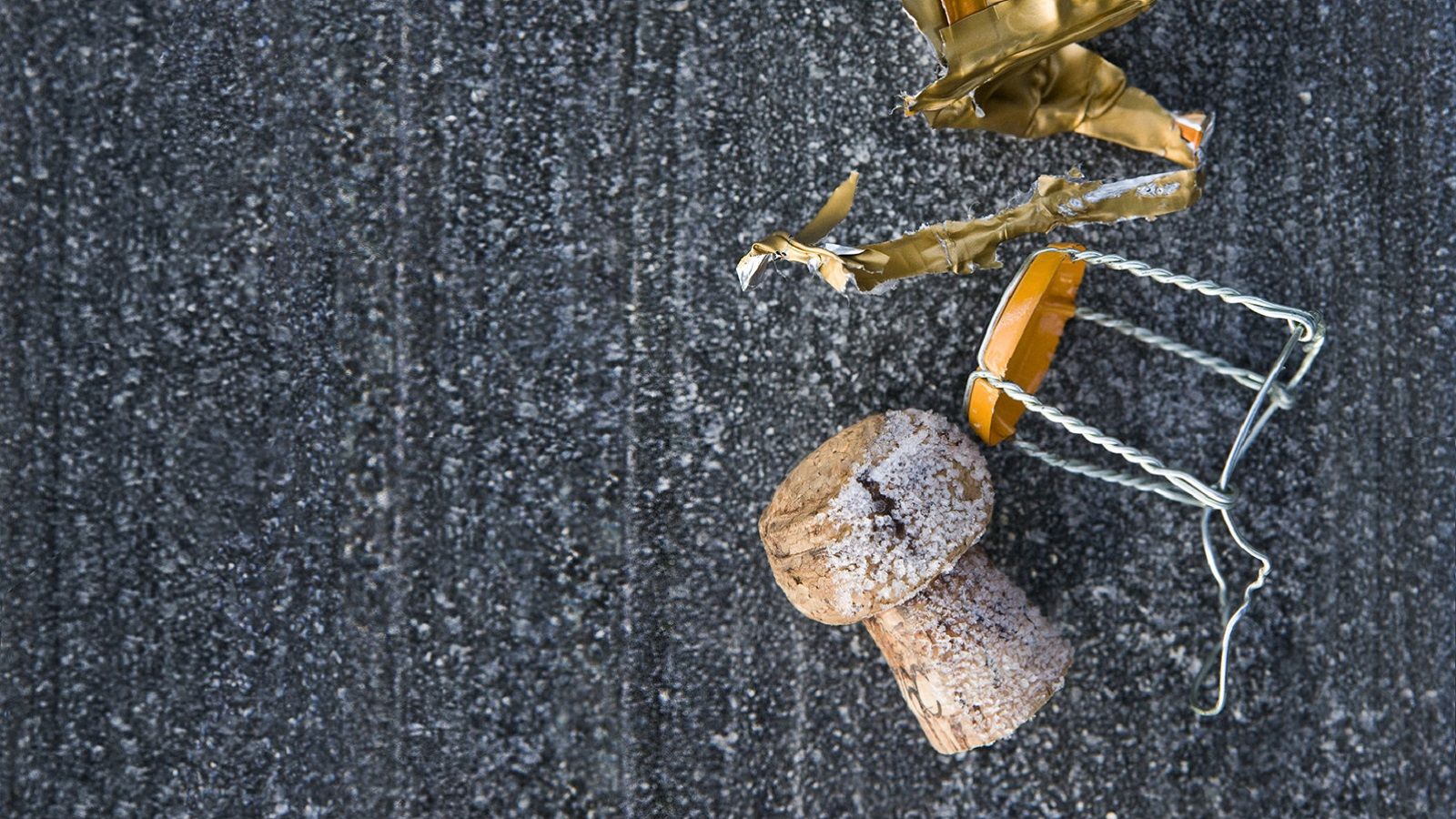 Canadian Dining
CANADIAN DINING
Canada's dining scene is as immense as the country itself. A melting pot, Canada is a foodie's dream... and Nova Scotia is no different! The province is known globally for having some of the best seafood in the world. Delicacies like cold-water lobster, giant Digby scallops, and Atlantic mussels are caught off of the shores of our peninsular province.
Our restaurant, elements on hollis provides a locally sourced dining experience that features loved producers from the Atlantic community like Martock Glen, Fox Hill Cheese House, Fisherman's Market, Getaway Farm and more!
Not only does elements on hollis offer fresh fare, but they specialize in creative gluten free options upon request.
DID YOU KNOW?
Anywhere you go in Nova Scotia is less than two hours away from the ocean.

If you want to dip your toes in the clean Atlantic waters or relax on our white sand beaches, Halifax is the perfect place call home-base while visiting Canada.
We can't help but think that Lonely Planet has gotten it right! If you want to experience friendly faces, affordable travel options, and a diverse landscape like no other, Canada is the best place to do it!
Visit us at www.thewestinnovascotian.com or call 1-888-627-8553 to make your reservation.